Today, I visited with my wife the Yankin Pediatric Hospital in Yangon, not far from the Inya Lake. The hospital, initially a building from Ministry of Mining, has been reopened in March 2011 after undergoing extensive renovation funded by Zaw Zaw, owner of the Max Myanmar Group of Companies.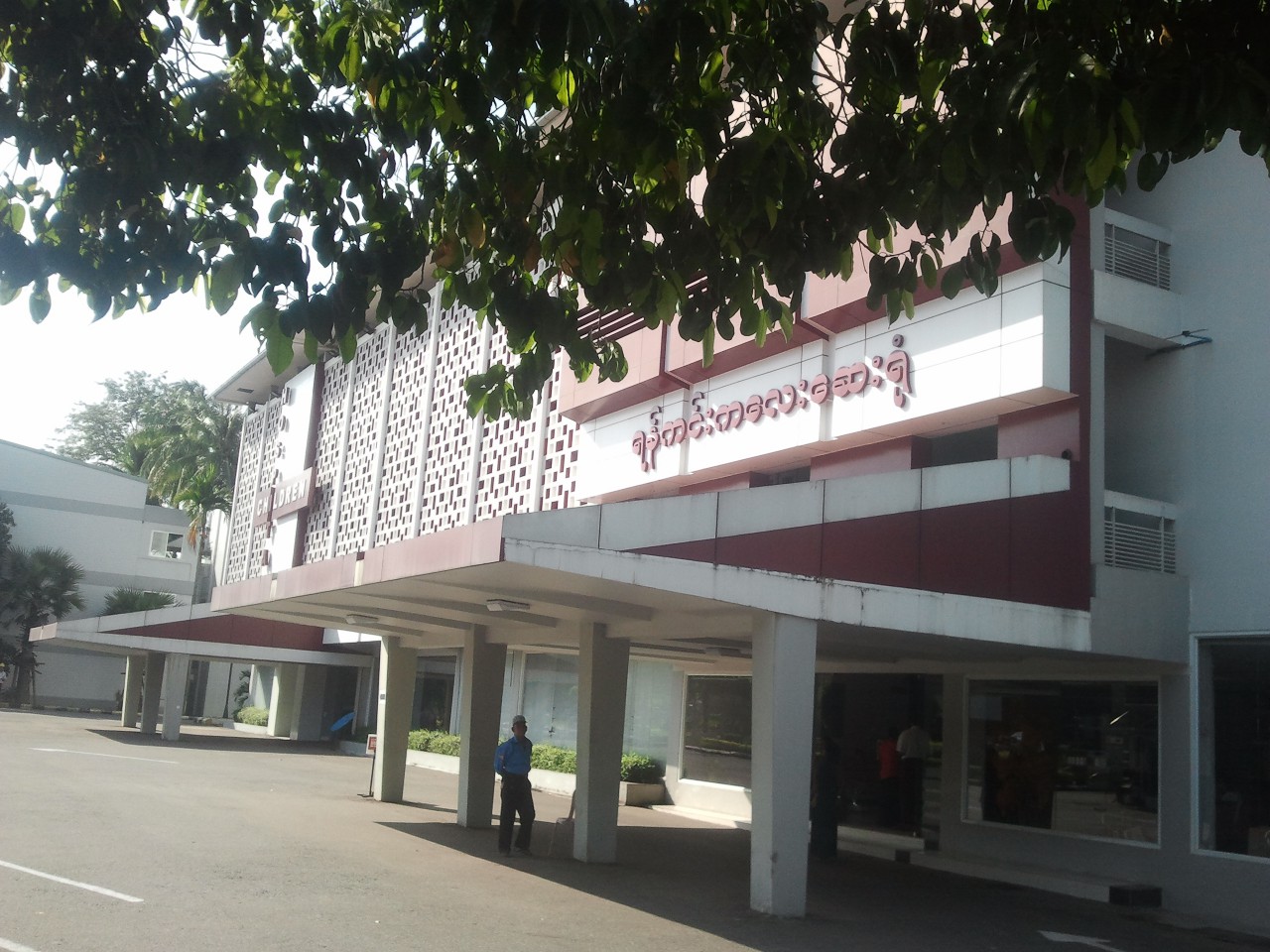 We did not see many patients because the new services haven't been advertised yet.
We answered the invitation of fellow lady surgeon Dr. Win Win Kyaw, who leads the new cardiac surgery service. The new service has a dedicated ward with tens of (mostly unused) beds, a large operating room, new paint and air conditioners in every room, which is a luxury here… but no medical team to do surgery yet (this is a big problem in Myanmar). With Dr. Win Win Kyaw, a retired anesthetist and my wife there could soon be a second place to do cardiac surgery in the country (the first one being the 100-year old Yangon General Hospital, which remains mostly unchanged since its opening early 20th century)… The first children have been operated last week and seem to be doing fine.
We then took the new elevator and head to the first floor to visit the Intensive Care Unit (ICU) where a few children welcomed us, looking quite happy with their toys. Winnie the Pooh, Snow White and the Seven Dwarves, Bambi were on the walls looking at us.
I was pleasantly surprised after visiting the new hospital that I found much cleaner than the Yangon General Hospital. Maybe my wife will be happy here, let's see how it turns out.